World Pilgrim Tour to Guatemala
World Pilgrim Tour to Guatemala
March 16 - 27, 2018
LVUC -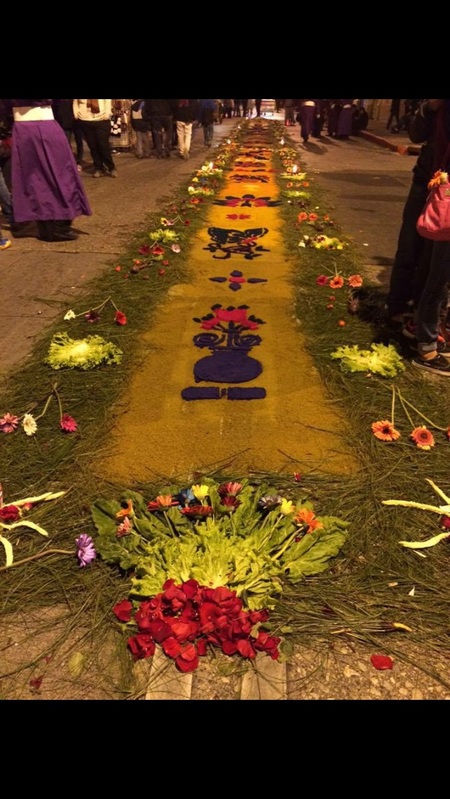 A 12-day guided tour to Guatemala March 16-28, led by Doris Kizinna, Julio Cochoy, Eduardo Elias and Blair Odney.
Cost is $1800 US for escort and interpreter, all meals, land transport, accommodation and program/ admission fees (does not include airfare to Guatemala, travel insurance, spending money or costs for documents/ immunizations required for travel).
See a sample of the tour (2017 itinerary) and trip registration form attached below.
Have questions? Call the church office or email Doris (contact info in tour brochure) or Blair.
Available Files to Download
To download, right-click the file and select "Save link as".
Community Sharing Area Centering Prayer
Return to Events
Save Event to your Calendar
---