Spiritual Engagement and Living our Faith - a big welcome to Kimiko
Spiritual Engagement and Living our Faith - a big welcome to Kimiko
July 7, 2017

Blair Odney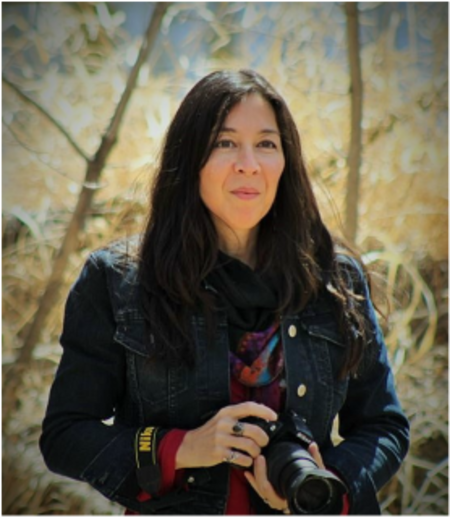 Rev. Kimiko Karpoff joined the staff of Lynn Valley United Church this week, as Minister of Faith Formation bringing a passion for healing, community development, and spiritual practice. A diaconal minister, energy healer, writer and photographer, Kimiko has come to build the foundation of Lynn Valley United Church's programs in spiritual practice with the Labryinth, Lounge and Sacred Space serving as containers for spiritual exploration.
Kimiko brings with her years of experience in congregational ministry, outreach ministry, and as a program director at Naramata Centre. Currently she is learning and engaging the ways of Circles of Trust through Parker Palmer's Center for Courage and Renewal.
Look for Kimiko's contact information on the website and plan to join us for worship on Sundays where you will get to meet her regularly.
Welcome To The Portals Page! Faith Formation & Development