Renewed Observer
Renewed Observer
May 5, 2017

Kelly Jenner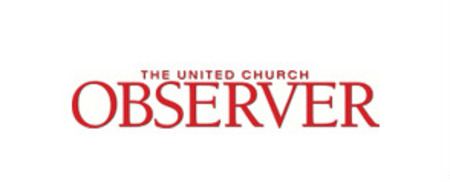 Do you get the Observer? Want to know what the Observer is?
For almost 120 years, faithful people of Canada have turned to this monthly publication for inspiration, insight, information, inquiry, investigation, introspective, intelligence, innovation and illumination from leaders and followers from all walks of life. Speaking to contemporary issues from the roots of a collective Chirstian foundation, articles and features help people on all stages of their faith jouney.
May is the month to consider subscribing to this enrishing and uplifting magazine, or to let the church office know if you intend to continue subscribing. The cost is $25 for the year.
Yes- Please send me information on subscribing to the UC Observer