BUDGET 2017/2018 On line for your review
BUDGET 2017/2018 On line for your review
May 12, 2017

Blair Odney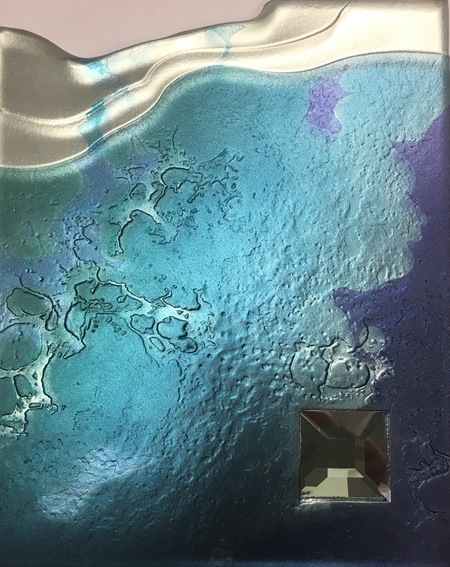 The Board of Governance approved the 2017/2018 draft budget for approval by the congregation at the Annual General Meeting on June 11, 2017. The budget assumptions and proposed budget are here. Feel free to ask questions and offer comments at blairo@telus.net.
Available Files to Download
To download, right-click the file and select "Save link as".
Community Sharing Area Operations & Finance