LVUC Congregational Christmas Party
LVUC Congregational Christmas Party
Tuesday, December 12, 2017

Important: This event has already occurred.

6:00PM - 9:00PM
Andreas Restaurant, 153 West 16th, NV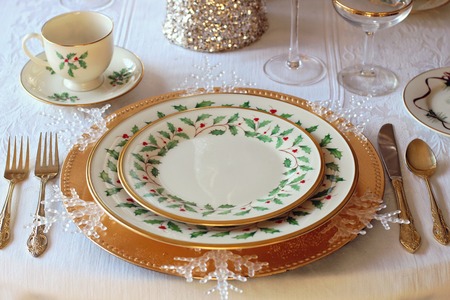 Save space in your social calendar for a lively get-together at Andreas Restaurant (West 16th, North Vancouver) for Lynn Valley United's inaugural "Congregational Christmas Party"!
Tuesday, December 12, all are invited to share some cheer and an awesome meal at a favorite North Shore eatery. Set price of $30 per person (includes @3 course meal ,*tea or coffee, taxes & gratuity) and $2 per child (ordering from the children's menu)... the price subsidizes kids so that we encourage families to come!
@ choices are pre-selected from the event menu
* other beverages can be purchased directly from the server at the party.
Can't make it but want to support families attendance? Donations to enable all who who want to go regardless of financial circumstances are welcome.
Have questions? Barbara Mayer is organizing & collecting funds for the event.
Use the form below to reserve your spot at the table, and use the links to choose from the party menu:
Return to Events
---